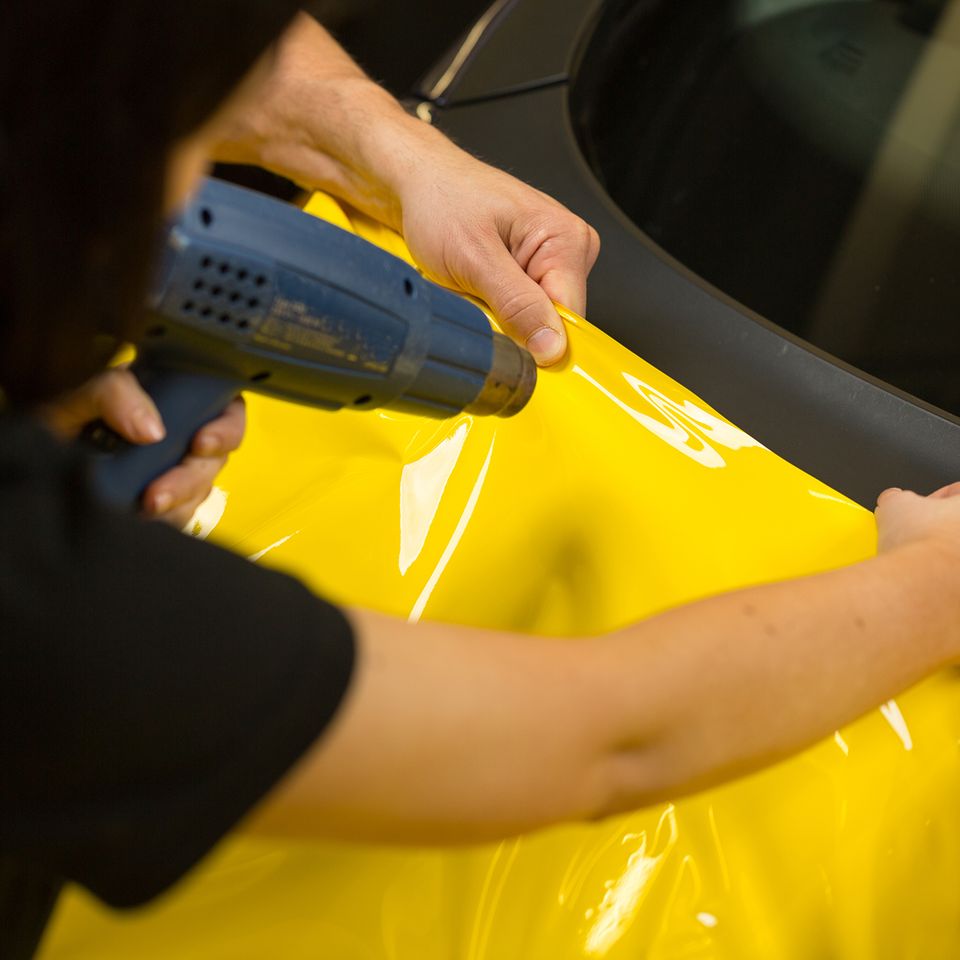 ABOUT DESIGN X

HIGH-QUALITY VEHICLE WRAPS AND GRAPHICS AT COMPETITIVE PRICES
Design X is a vinyl wraps and sign shop based in Winter Garden that specializes in creating high-quality, custom graphics for businesses and individuals. We pride ourselves on our attention to detail, innovative design ideas, and top-notch customer service. Our team of experienced designers and installers work together to bring your vision to life whether you're looking for a custom vehicle wrap, storefront signage, or promotional graphics.

At Design X, we believe that the right graphics can make a big impact on your business's success. That's why we take the time to get to know our clients and their goals, ensuring that every project we work on is tailored to their unique needs. Whether you're looking to elevate your brand's visibility, promote a new product, or simply make a statement on the road, we're here to help. Get in touch with us today to learn more about our services and how we can help take your business to the next level.
QUESTIONS & ANSWERS




FREQUENTLY ASKED QUESTIONS

What is a vinyl wrap?
A vinyl wrap is a type of adhesive film that can be applied to various surfaces, such as vehicles, storefronts, and walls, to create a custom design or advertisement. Vinyl wraps are a popular and cost-effective way to enhance a brand's visibility and make a statement.

How long does a vinyl wrap last?
The lifespan of a vinyl wrap can vary depending on factors such as the quality of the vinyl, the conditions in which it's applied, and the amount of wear and tear it receives. However, a well-maintained vinyl wrap can last anywhere from three to seven years.

How much does a vinyl wrap cost?
The cost of a vinyl wrap depends on several factors, including the size of the project, the complexity of the design, and the quality of the vinyl. We offer free consultations to discuss your project and provide an accurate estimate.

Can you wrap any type of vehicle?
Yes, we can wrap virtually any type of vehicle, including cars, trucks, boats, and even airplanes. Our experienced installers can work with any surface to ensure a seamless and professional result.

How long does it take to install a vinyl wrap?
The installation time can vary depending on the size and complexity of the project, but most vehicle wraps can be completed within a few days. We'll provide you with an estimated timeline based on your specific project.

GET WRAPPED
Have a project in mind? Contact Design X today for a FREE quote.